After a slightly less than successful chase of Sooty Grunter at Keelbottom creek, plus the disappointment of the mess left by campers, I decided to head a little more remote and give it a go. I headed off last Saturday afternoon with a mate from work to a small body of water I have not fished in a long time. Last time I fished here it was from the bank, but the kayaks would make life a lot easier.


The drive in was a little harder than Keelbottom, and we had to walk the kayaks through shallow water before reaching the section I wanted to fish. But it was well worth it! Hardly a tyre mark in the sand and no rubbish to be seen.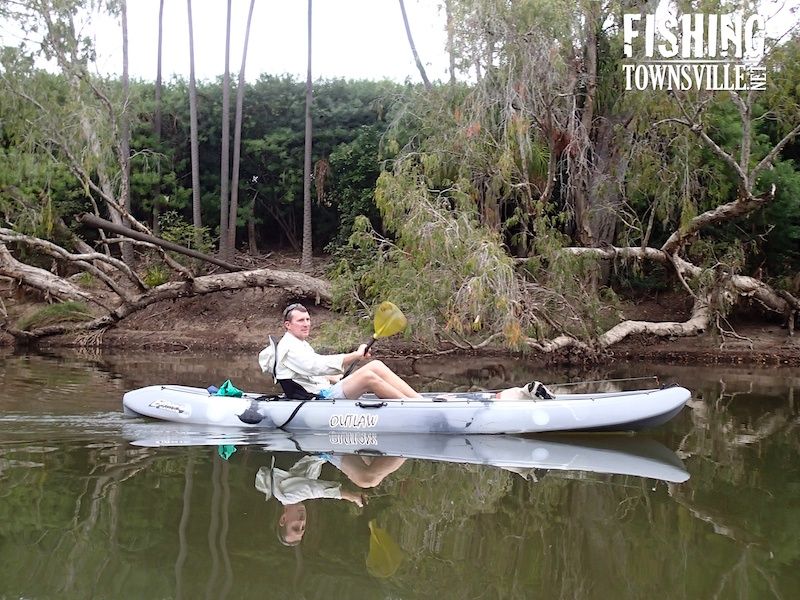 We fished a section about 1.5km long for about a dozen fish. The only disappointing aspect of the afternoon was the number of Tilapia we spotted in the system. I only caught the one, but we spotted hundreds in various schools.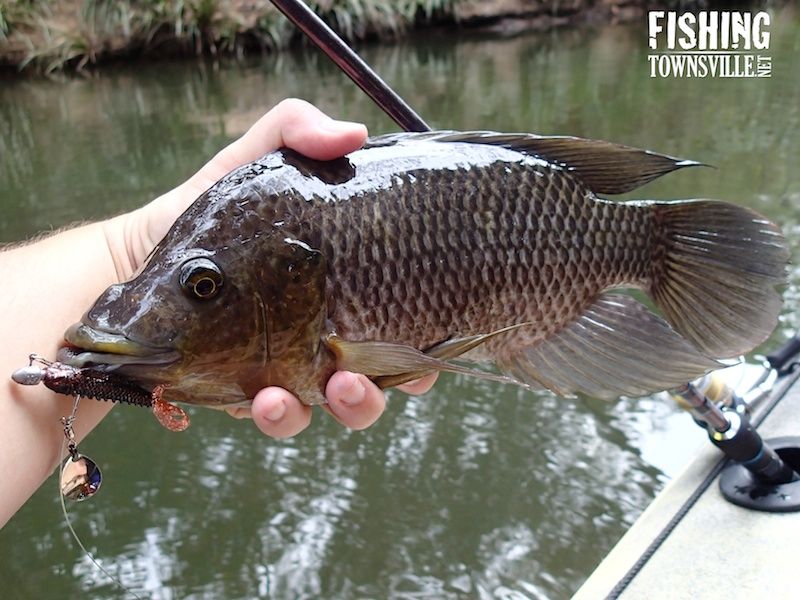 I fished a small
Squidgie Wriggler
on 1/2th oz
TT-Lures Jig head
on a
TT-Lures spinner bait
. The
Stella 1000fe and TK3G662
with 8lb Power Pro was more than enough to handle these fiery little fish.
I have cut together a short video of the action. Unfortunately camera 2 was on the incorrect setting, so the quality of footage from that angle isn't as good. If you enjoy the video please give it a like on YouTube and follow our
channel
.